Skincare solutions backed by science... 
SkinCeuticals mission for over 30 years has been to improve skin health. Dedicated to this purpose, SkinCeuticals makes one simple promise; to provide advanced skincare backed by science.
Research and innovation are at the core of the SkinCeuticals mission, and their dedication to science has established the brand as a leader in the advanced skincare arena.
The company's founding by Dr. Sheldon Pinnell in 1997 was the direct result of a revolutionary discovery, over 40 years in the making, that set the standard for antioxidant formulation.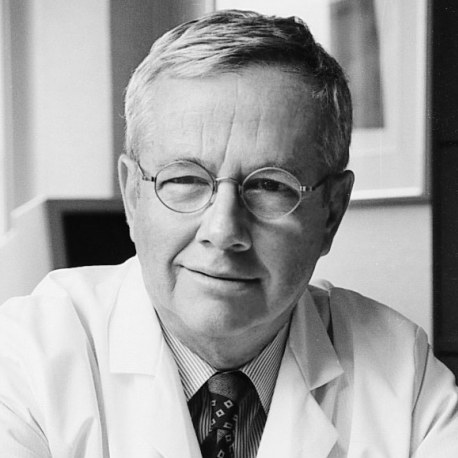 Since then, SkinCeuticals has continued to research and pioneer next-generation products that optimize the health and beauty of skin. 
Their advanced professional skincare is made in the USA, and used worldwide by dermatologists, plastic surgeons and advanced clinical centres to complement aesthetic procedures as well as being suitable for daily homecare use.
SkinCeuticals formulate their range around three focal pillars; prevent, correct, protect: correct signs of ageing, protect healthy skin and prevent future damage.
All products are crafted in elegant formulations for customized skincare regimens providing scientifically proven skin improvement.
Total Body Care are proud to partner with SkinCeuticals. The ideal recipe for youthful, healthy-looking skin.