Practitioners discuss patient concerns surrounding acne scarring and how they treat the indication using laser devices
Acne is a wordwide health concern affecting millions of people, many of whom suffer from acne scars.
The article below discusses the the advancement of laser technology and the use of fractional ablative and fractional non-ablative lasers for the treatment of acne scarring.
Patients of all ages can suffer from the burden of acne vulgaris. Approximately 85% of people between the ages of 12 and 24 experience at least minor acne. However, even when the acne finally subsides, for many patients, this is not the end of their concern. Patients can be left with permanent atrophic and/or hypertrophic scars lasting into adulthood. These acne scars, much like the acne itself, can cause deep psychological distress, making the scarring just as important to treat as the acne.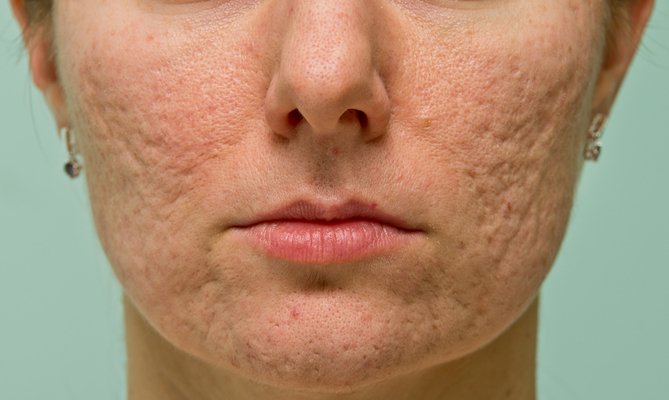 According to practitioners interviewed for this article, there are many approaches to treating scarring caused by acne, including chemical peels, microdermabrasion, microneedling, dermal fillers, and devices such as radiofrequency and laser.2 With the advancement of laser technology, this article will discuss the use of fractional ablative and fractional non-ablative lasers for the treatment of acne scarring. Read the full article in the Aesthetics Journal here